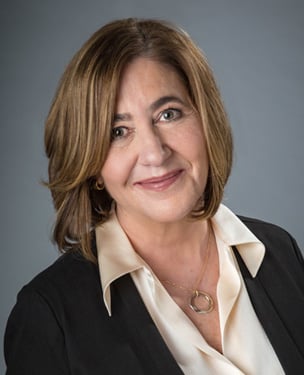 Marcy Bennett
Residential Loan Officer
NMLS# 507122
Residential Loan Officer
Address
Phone
Address
Phone
About
Marcy Bennett has lived in the Pacific Northwest for more than 35 years, and is ready to assist you in making this beautiful area your home as well!
Recognizing the importance of a singular transaction involving real estate, Marcy is prepared to guide you through every aspect of the process. She holds a bachelor's degree in finance, giving her the foundation to help her clients make informed decisions to achieve their homeownership goals. Actively involved in her community, Marcy has worked with Habitat for Humanity, Big Brothers and Sisters of the Inland Northwest, and has served on the Community Advisory Board of St Luke's Rehabilitation Institute for many years. She is a multi-year recipient of the Banner's Best Award, recognizing her high level of loan production and dedication to the client experience.
Marcy communicates well to simplify all types of mortgage transactions. But more importantly, she will listen to you, and give you the quick answers you need to make informed decisions.
Featured
The Affordable Mortgage Program (AMP) can help you buy or refinance a home by offering ways to reduce your down payment, closing costs and more.

Our VA home loans are designed to assist veterans with the lending process. Veterans have access to competitive interest rates and can borrow up to 100% of the home's value.

Buying a new home or refinancing? Our Household Plus mortgage lets residing family members or boarders contribute up to an additional 30% of the borrowers' qualifying income.
Services
Purchase

Refinance

Cash-out Refinance

Down Payment Assistance

Pre-qualification

Pre-approval

Mortgage Rates

Fixed Rate Loans

Adjustable Rate Loans

Vacation/Second Homes

Investment Properties

Land Loans

Home Equity Line of Credit (HELOC)

Community Land Trust
Payment Calculators
Mortgage Calculator

Enter your loan amount and interest rate to calculate your estimated monthly payment.

Rent vs. Buy a Home

The decision to buy a home is an important one. Our Rent vs. Buy Calculator helps you weigh your options.

15 vs. 30 Year Mortgage

Paying less interest vs. having a lower monthly payment. There's much to consider when it comes to the length of your loan.

Mortgage Refinance

Interest rates are just one factor in determining if a refinance is right for you.