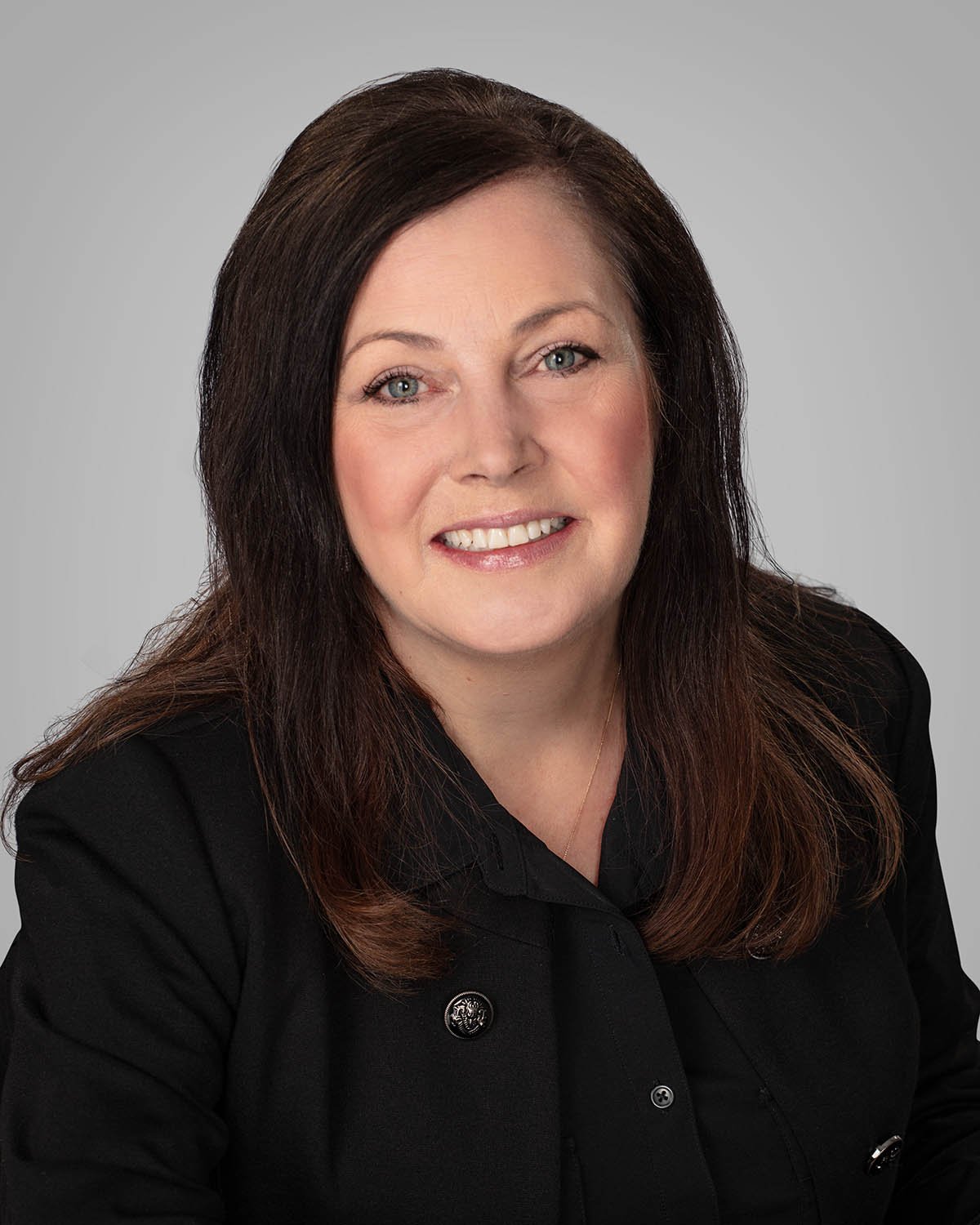 Jennifer Zion
Residential Loan Officer
NMLS# 631241
Residential Loan Officer
Address
Phone
Address
Phone
About
Since 1993, Jennifer Zion has been helping families and individuals find the right financial solutions to meet their needs. Whether as a branch manager, loan originator or mortgage consultant, Jennifer's banking knowledge runs deep. She loves helping people achieve their dreams of home ownership and has great experience navigating her clients through the nuances of custom construction loans. Using open communication and attentive problem-solving skills, she makes every client feel cared for.
Jennifer has spent much of her career in the Vancouver, Washington area, raising her children while teaching others about financial literacy through Junior Achievement and Vancouver Housing Authority budget education courses. Now, her two dogs and a good cooking show keep her entertained–along with a round of golf with her husband.
When you're ready to explore your mortgage loan options, give Jennifer a call.
Featured
The Affordable Mortgage Program (AMP) can help you buy or refinance a home by offering ways to reduce your down payment, closing costs and more.

Becoming a well-informed buyer is important in the lending process. Our residential loan officers are here to help educate you on issues relating to homeownership through seminars and workshops.

Want to buy a house, but not sure if the time is right for you? Our Mortgage Banking Director shares his perspective on timing your home purchase.
Services
Purchase

Refinance

Cash-out Refinance

Down Payment Assistance

Pre-qualification

Pre-approval

Mortgage Rates

Fixed Rate Loans

Adjustable Rate Loans

Vacation/Second Homes

Investment Properties

Land Loans

Home Equity Line of Credit (HELOC)

Community Land Trust
Mortgage Calculators
Mortgage Calculator

Enter your loan amount and interest rate to calculate your estimated monthly payment.

Rent vs. Buy a Home

The decision to buy a home is an important one. Our Rent vs. Buy Calculator helps you weigh your options.

15 vs. 30 Year Mortgage

Paying less interest vs. having a lower monthly payment. There's much to consider when it comes to the length of your loan.

Mortgage Refinance

Interest rates are just one factor in determining if a refinance is right for you.